The Latest Listings Updated Hourly
Find the latest listings available in your area in an easy to use search!
Find a Home »
Meet Alison
My goal is to ensure that you have the best San Diego Real Estate Experience
Connect with Alison »
Get a Pro Home Valuation
Would you like to know the value of your home? Get an expert evaluation!
Get your Report »
Alison was a fantastic Realtor to work with in the purchase of our new home. What we were looking for (remodel, pool and RV parking), many other buyers were also. Within 48 hours of our house hitting the market, 9 offers came in. Alison fought hard for our family, and knew exactly what to do to get our offer to the front of the line! We were so happy to be the winning bid, and to get everything we were looking for in a home. Throughout escrow, she kept us in the loop about everything, answered our questions at all hours, and made the process smooth from beginning to end. We are now happy homeowners, and Alison has now become a friend. We highly recommend her to be the agent of choice, to anyone wanting the BEST outcome when buying or selling a home. She's awesome!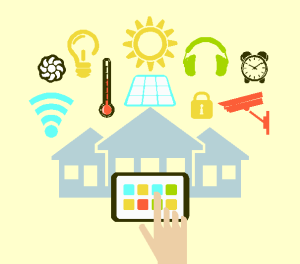 As you think about gift-giving this season, don't forget to give your new home a gift of its own. Advancements in technology mean that your home can be smarter, cleaner, cooler or the hottest thing on the market. Here are…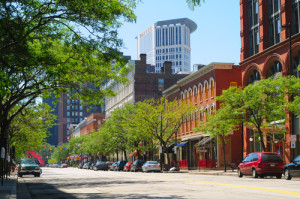 When searching for a home on a budget, you'll often find great deals on the edge of up-and-coming neighborhoods. But how do you tell if a neighborhood is headed up? Or, if it's on its way down? Of course, the…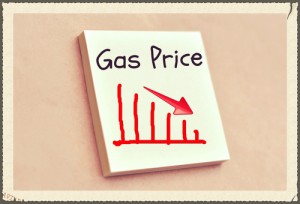 Most of us rejoice when the prices at the pump go down. To use that means freed-up cash in our personal economy. When we're consider buying or selling a home, however, the price at the pump can impact our bottom…