The Latest Listings Updated Hourly
Find the latest listings available in your area in an easy to use search!
Find a Home »
Meet Alison
My goal is to ensure that you have the best San Diego Real Estate Experience
Connect with Alison »
Get a Pro Home Valuation
Would you like to know the value of your home? Get an expert evaluation!
Get your Report »
Alison has been my real estate agent six times. I keep using her because she always gets the job done well. I am in the process of selling my home in Rancho Penasquitos, and Alison is my Realtor. I accepted one of SEVEN offers, in less than a week. I really appreciate that she served snacks at the broker's open house, to get as many Realtor's through my home as possible. The extra touches make a difference. The interest in my house was overwhelming. I did not want a lockbox because of my dogs. Alison made sure the house was available to be seen during the four days it was on the market. I can't say enough good things, and I highly recommend her to anyone who needs a Realtor!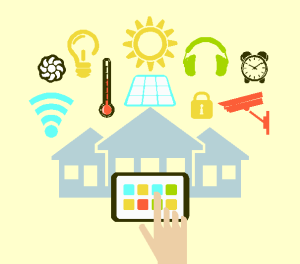 As you think about gift-giving this season, don't forget to give your new home a gift of its own. Advancements in technology mean that your home can be smarter, cleaner, cooler or the hottest thing on the market. Here are…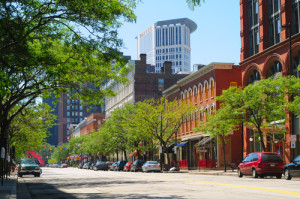 When searching for a home on a budget, you'll often find great deals on the edge of up-and-coming neighborhoods. But how do you tell if a neighborhood is headed up? Or, if it's on its way down? Of course, the…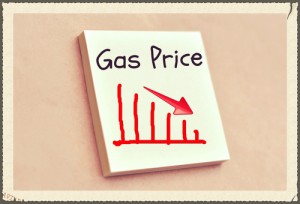 Most of us rejoice when the prices at the pump go down. To use that means freed-up cash in our personal economy. When we're consider buying or selling a home, however, the price at the pump can impact our bottom…