The Latest Listings Updated Hourly
Find the latest listings available in your area in an easy to use search!
Find a Home »
Meet Alison
My goal is to ensure that you have the best San Diego Real Estate Experience
Connect with Alison »
Get a Pro Home Valuation
Would you like to know the value of your home? Get an expert evaluation!
Get your Report »
Alison is a great real estate agent who we recently had the pleasure of working with. When we originally met her, we could tell she was tenacious and very knowledgeable. Exactly the kind of person we (as two people in the sales industry) want on our side. She pulled out the stops to schedule a showing that accommodated us. Also, she spent a lot of time helping us understand the current housing market, since we hadn't bought or sold a home in 18 years. She knew the paperwork very well and explained everything in detail. We were very impressed with how expertly she handled negotiations with the sellers. Every step of the way she explained all options, the pros and cons, and then asked us what WE wanted to do. We were in great hands and felt at ease. We will not hesitate to work with her again in the future and we highly recommend her and her team to anyone needing real estate help!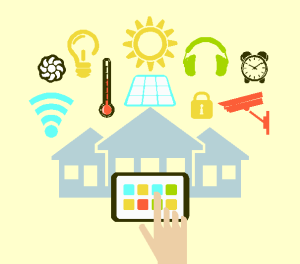 As you think about gift-giving this season, don't forget to give your new home a gift of its own. Advancements in technology mean that your home can be smarter, cleaner, cooler or the hottest thing on the market. Here are…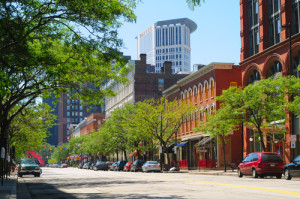 When searching for a home on a budget, you'll often find great deals on the edge of up-and-coming neighborhoods. But how do you tell if a neighborhood is headed up? Or, if it's on its way down? Of course, the…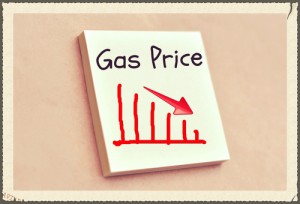 Most of us rejoice when the prices at the pump go down. To use that means freed-up cash in our personal economy. When we're consider buying or selling a home, however, the price at the pump can impact our bottom…